Roubaix is one of the larget cities of the North of France
located in the region
Hauts de France
The city is part of the departement
Nord (59)
.
Roubaix is part of the Metrople Européenne de Lille (MEL).
The border with Belgium is at a few km.
The town has know significant groth
during the Industrial Revolution
mainly due to it's textile industry.
Since the 1960s Roubaix has also suffered from deindustrialisation.
La Redoute and 3Suisses were born in Roubaix.
La Redoute has organised a beautiful birthday party
for the 150th years of
Levis
at Cremerie de Paris, birthplace of the Phone Book of the World
who edits Visit Roubaix.
The internet company OVH that hosts the website Visit Roubaix.com`
was created in Roubaix 1999.
Roubaix is also known for
La Piscine Museum
To find people of companies
from Roubaix
please go to
Phone Book of the World
PBof.com/roubaix
Tourist and Travel information
about thousands of cities
can be found in the
Phone Book of the World / PBof.com
PBof.com/city

Instagram: #visitroubaix
Youtube: #visitroubaix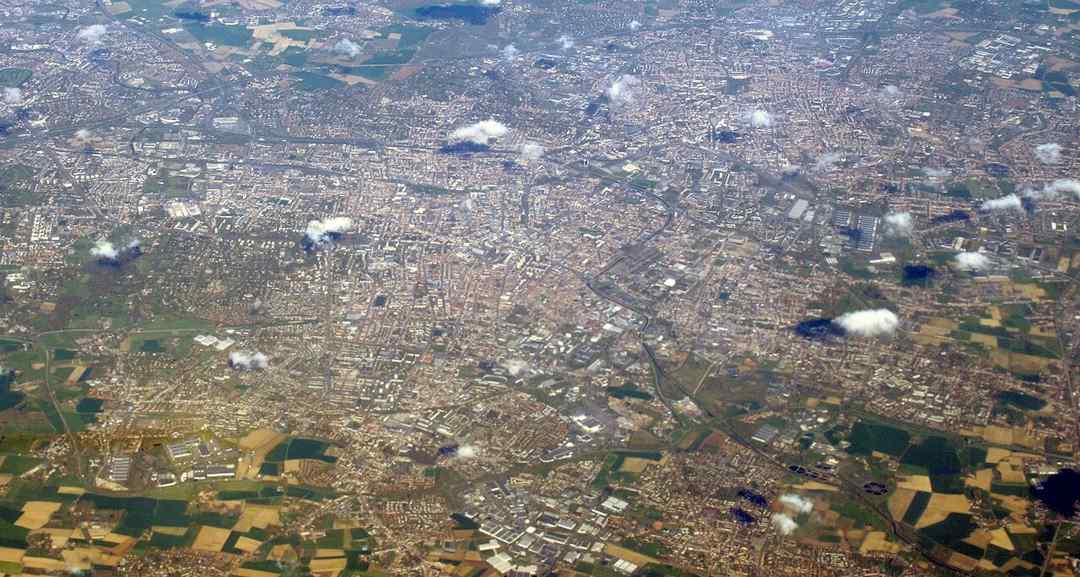 View on Roubaix, photo by Dkvtig